If any of you have watched my YouTube channel you will know that my ending to every video is simple but impactful. "Good karma comes to good people and I want you to be good people." This is something that I truly believe and emulate every single day I wake up. It brings no greater joy in my life then finding stories of pure and utter kindness that are being spread through out the world. Helping to rekindle the human spirit, mending a broken soul or growing relationships closer.
Speaking of rekindling the human spirit I want to take the time to tell you about one of my cousin's best friends, Julie. She lives in the Fort Wayne, IN area with her beautiful family of Rich, her husband and their 2 children. Well in 2007 at the age of 23 she was diagnosed with MS or multiple sclerosis. Here we sit just years later and she is feeling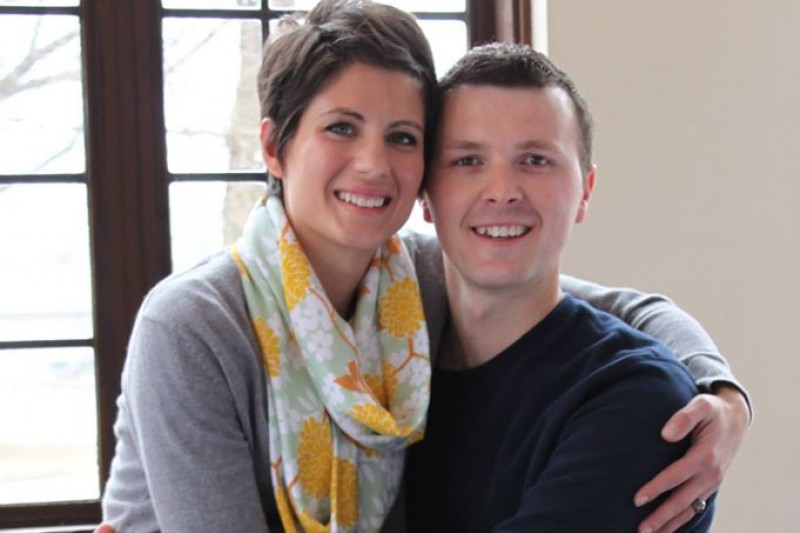 the effects of this rapidly progressing disease as it interferes with her daily life of being a supporting wife and mother.  With traditional medicine not being an effective route for her thus far her doctor has recommended a stem cell transplant that comes with a price tag of about $130,000. Yikes! And of course the insurance company said no to that one. Well this is one of Julie's last hopes to help to diminish the effects of MS.
This is where that good person portion of my YouTube video comes into place. Though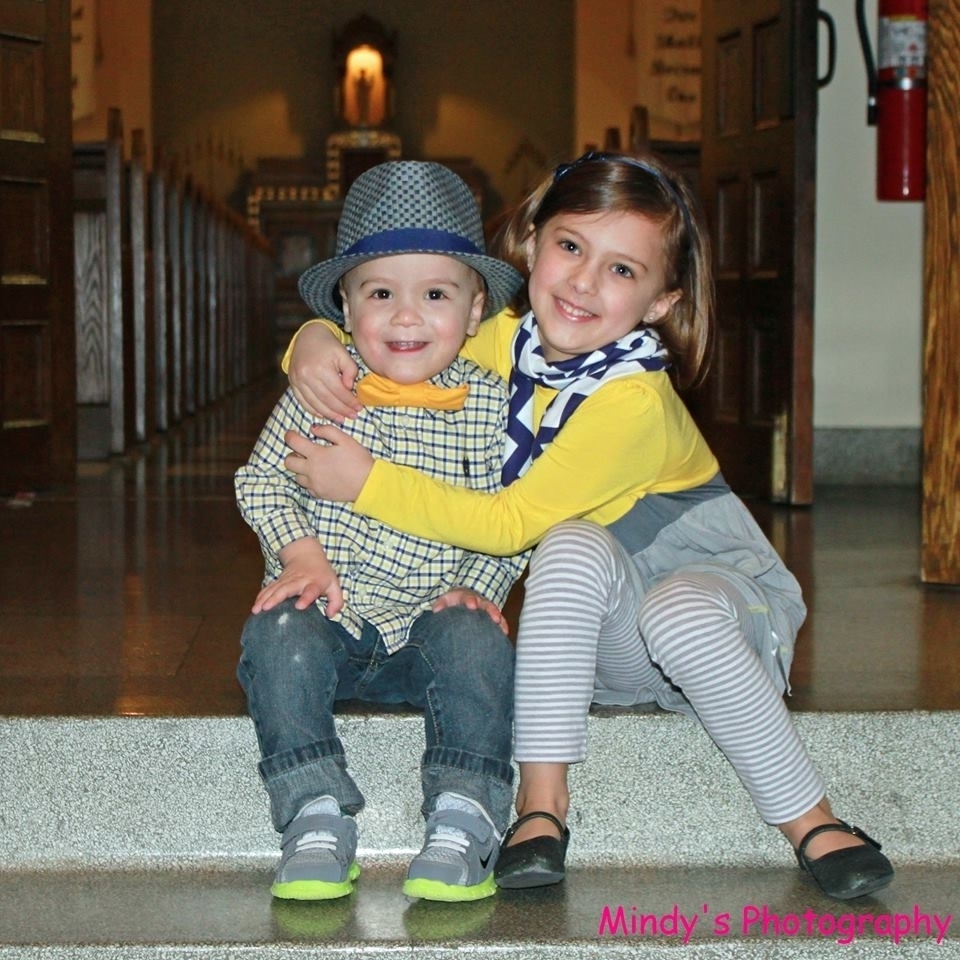 I have never met Julie in person. I can tell through photos and stories that she is a strong and incredible woman. When I know of incredible people I want to help them and do what I can to rekindle that human spirit. So this is where I ask the community of good people reading this post to help.
A GoFundMe page has been started as an effort to help Julie with her expenses. Though I realize that maybe you don't have extra money you can spare right now. So if you are unable to donate I ask for you to share the link to your social platforms. Together as a Good People Community we can get Julie the treatment she needs.
Donate Here/Share this link: http://www.gofundme.com/de32dzz8
Together we will change Julie's world & rekindle her human spirit.
Inspirationally,
Nick